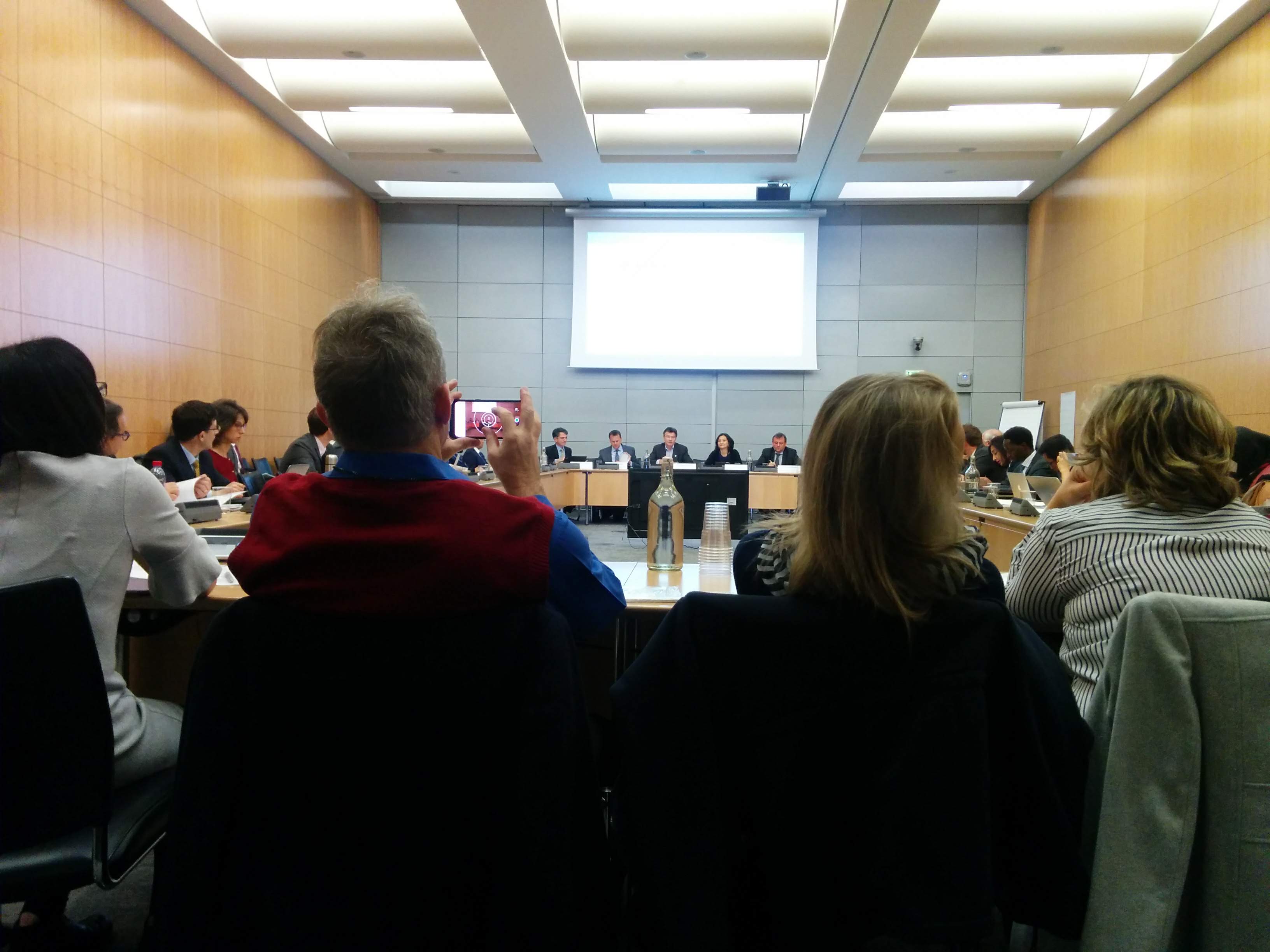 If you're focused on capacity-building for Climate Change and a Green Economy, you'll want to listen to Beth Offenbacker's report from the recent 
Green Economy: New Challenges, New Skills Learning Forum
.
This two-day conference was hosted by the Organization for Economic Development and Co-operation (OECD).  
The Learning Forum aimed "to address one of the key questions for advancing a green economy: How can countries build up a critical mass of professionals that:
Understand the risks and opportunities of a transition to an inclusive green economy

Have the knowledge and skills to put in place the right policies and incentives to address identified risks"
It also focused "on the issue of learning and skills development for current and future decision-makers, technical staff in Ministries and others involved in policy design and implementation."
Check out the report Beth mentions in the audio: PAGE (2016), Green Economy Learning Assessment South Africa: Critical Competencies for Driving a Green Transition.